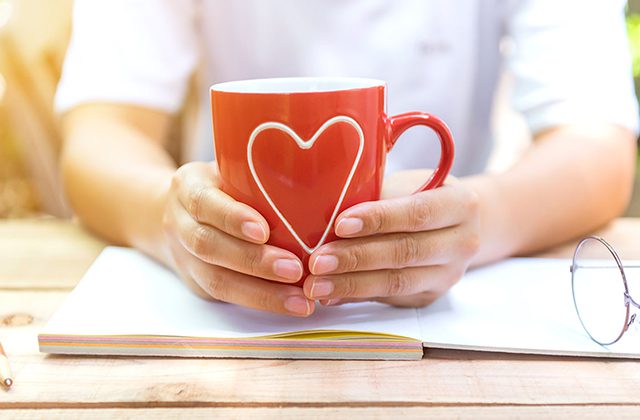 While it's simple to indulge in your favorite dish or book a spa day for yourself, practicing self-love takes time and work. This involves taking stock of both the good and the bad things in your life. You must have the will to look at yourself objectively and kindly. You are setting yourself up for happiness and the future you deserve by actively practicing self-love. Use the four stages listed below to help you on your path to self-love.
Stage 1: Define Your Struggles & Let Yourself Heal
Before moving on to this level, you must give yourself permission to feel exposed. Now list the life areas that occasionally cause you difficulty. Find out where your wounds are by being honest and open with yourself. You won't be able to begin to mend until after that. Next, make specific goals to enhance your life, and be kind to yourself if you make any mistakes. Recognizing your self-sabotage habits is a necessary step towards achieving this.
Consider the last time you harmed yourself by speaking to yourself negatively. Note down every detail that occurred. You might use a method known as mind mapping to identify the sources of your negative thoughts.
Stage 2: Fight With Your Negative Inner Voice
Be alert when something negative happens. When you dispute your critical inner voice, you look for the source of painful thoughts. Learn what you'll require in these situations. Are you hiding behind the negativity to get what you want out of life? Get rid of the ideas that prevent you from loving yourself.
Stage 3: Make Your Self-Love Routine
Discover effective strategies for motivating yourself to grow. Learn how to change your thinking to put yourself first and concentrate on the things you enjoy. Journal about your development so you can learn how to sustain or perhaps speed up your growth.
Speaking aloud your positive affirmations is one way to change your thinking. It might seem unusual to you initially, but using it as a tool for self-love is powerful and effective.
Stage 4: Lean on Loved Ones
As you monitor your improvement, work to improve your relationships with those who love and support you. Tell people what you're aiming to accomplish. You'll not only create a support network, but you might also encourage others to start a journey of self-love. Encouragement is very effective and reciprocal.
Find strategies to improve the way you connect with your loved ones. For example, if you're having a bad day, express yourself. If you prefer to be alone, let others know. Sometimes all you need personal time to recharge.
Final Words
In conclusion, making tiny, daily progress will put you on the correct track for the long journey of self-love. Therefore, don't feel hurried and go at your own pace. Although rewarding yourself along the way doesn't violate the principle of self-love, keep doing so.