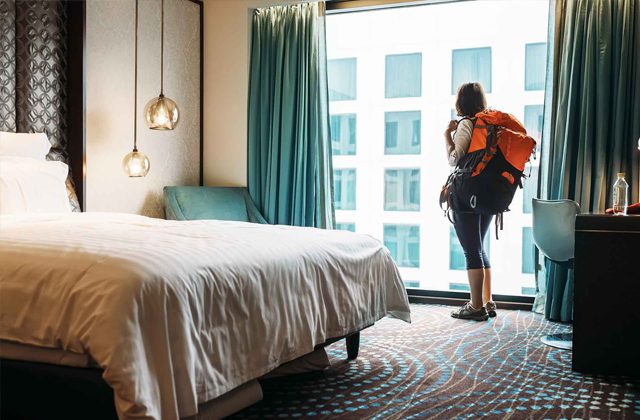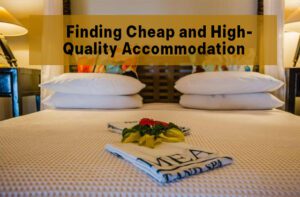 When finding the best and cheap accommodation for your travels, eSky is a reliable online platform to help you search. With a wide range of choices and competitive prices, eSky makes finding affordable and suitable accommodation for your trip easier. Using these pointers increases your chances of using eSky to find the best and most affordable lodging options.
Visit the eSky website:

Go to the eSky website (www.esky.com) using your web browser.

Enter your destination and travel dates:

On the homepage, enter your desired destination, travel dates, and the number of guests.

Select "Hotels" on the search bar:

Choose the "Hotels" option on the search bar to focus specifically on accommodation options.

Use filters and sorting options:

eSky provides filters and sorting options to help you refine your search. These tools can narrow your options based on price, star rating, guest rating, amenities, and location.

Compare prices:

Review the available hotels and compare their prices on eSky. Note any special deals, discounts, or promotions highlighted on the website.

Read hotel descriptions and reviews:

Click on individual hotel listings to view detailed descriptions, amenities, photos, and guest reviews. Reading reviews can provide valuable insights into the quality and experience of staying at a particular hotel.

Consider different types of accommodation:

eSky offers a range of accommodation options, including guesthouses, hotels, hostels, and apartments. Consider different types of properties based on your preferences and budget.

Check for package deals:

ESky sometimes offers package deals that include flights and accommodation. Check if any package deals are available for your destination, as they can often offer better overall prices.

Be flexible with location:

Staying in central or prime locations can be convenient but may come at a higher price. Expand your search to include accommodations in nearby neighborhoods easily accessible by public transportation.

Pay attention to cancellation policies:

Before booking, read and understand the cancellation policies of the selected hotels. Ensure the policies align with your travel plans and provide flexibility.

Book in advance:

As with flights, booking accommodation can often result in better prices. Keep an eye out for early booking discounts or other promotional offers.

Contact customer support if needed:

If you have questions or need assistance during the booking process, contact eSky's customer support for guidance.
Final Words
With eSky, finding the best and cheap accommodation for your travels becomes a convenient task. By conducting thorough research, utilizing filters and sorting options, comparing prices, and considering different types of accommodation, you can find affordable options that meet your needs. Don't forget to read hotel descriptions and guest reviews to ensure a quality experience. Whether traveling for business or pleasure, eSky can be your go-to platform for securing the best and most affordable accommodation for your trip. Start exploring eSky today and embark on your journey with confidence and savings.