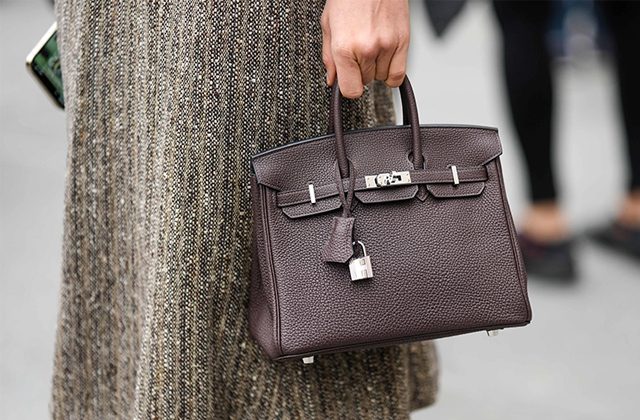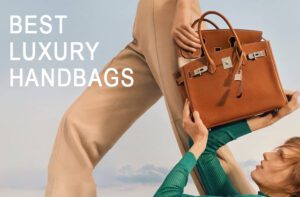 The Luxury Closet is an online platform for buying and selling pre-owned luxury items, including handbags. While the popularity of luxury handbags can vary over time, here are ten iconic and highly sought-after luxury handbags that have had a significant presence in the US:
Chanel Classic Flap Bag:

This timeless and elegant bag is a staple in the fashion world, known for its quilted design and interlocking CC logo.

Hermès Birkin Bag:

Considered one of the world's most exclusive and coveted handbags, the Birkin is synonymous with luxury and features exquisite craftsmanship and quality materials.

Louis Vuitton Speedy:

A classic design by Louis Vuitton, the Speedy is known for its iconic monogram canvas and has been a favorite among fashion enthusiasts for decades.

Gucci Dionysus Bag:

The Dionysus bag from Gucci has gained popularity for its unique tiger head closure and blend of modern and vintage elements.

Dior Lady Dior Bag:

Made famous by Princess Diana, this elegant bag by Dior is characterized by its quilted design, top handle, and dangling charms.

Celine Luggage Tote:

The Celine Luggage Tote became an instant hit with its minimalist design and distinctive front pocket, offering a perfect blend of style and functionality.

Balenciaga City Bag:

Known for its edgy and urban style, the Balenciaga City Bag has gained a cult following, featuring a slouchy shape and motorcycle-inspired details.

Prada Saffiano Tote:

Prada's Saffiano Tote is recognized for its textured leather and clean lines, making it a versatile and sophisticated choice.

Saint Laurent Sac de Jour:

The Sac de Jour from Saint Laurent exudes timeless elegance with its structured silhouette and accordion sides, making it a popular choice for work and everyday use.

Givenchy Antigona Bag:

The Antigona bag showcases a modern, sleek design with sharp lines and a signature triangular logo, appealing to fashion-forward individuals.