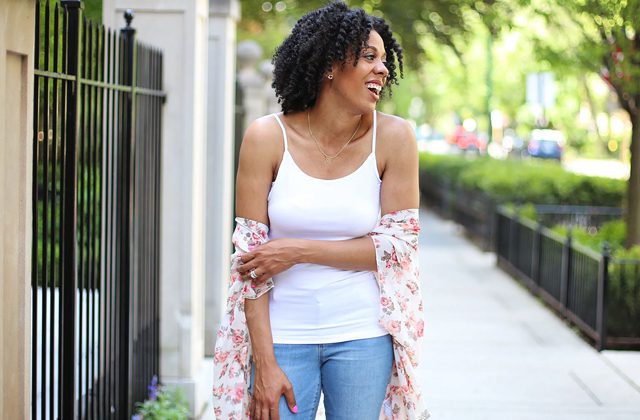 Your life can change if you believe that what you're doing matters to you and has value. It makes waking up every morning the most thrilling experience imaginable. You are eager to get going. It's more crucial to constantly remind oneself to take pauses and eat than to try to push yourself to work hard.
But how can we build a more meaningful life? Typically, numerous factors may affect it. So here are ten suggestions to help you discover purpose in your life every day so that you look forward to waking up each morning and seeing what the day holds.
Know What's Important
Understand what is important to you. Then, list the top five elements of your life and define them. This can be as simple as "family time" or "singing every day," or it can be as sophisticated as concepts like "honesty" and "simplicity."
Pursue Your Passion
Everyone should pursue their passion in life. It makes life worth living and gives our lives true meaning and purpose. Each time you work on something you love, it creates joy inside you like nothing else. Likewise, finding a way to use your passions to give back to the world will give your life ultimate meaning.
Discover Your Life's Purpose
What would you say to yourself if you had to give yourself a reason to live? What values would you hold? What values are important to you? Is helping others your life's purpose? Finding your life's meaning is difficult and calls for in-depth introspection on your behalf.
Be Self-Aware
Be conscious of your activities and yourself. Always be aware of what you're doing, and make sure that your actions are consistent with your values, life's purpose, and passions. Every day, evaluate your actions and identify those that deviated from your course. Then, work to prevent any incidents from happening again. A fantastic tool for achieving this goal is meditation. We gain more self-awareness as a result throughout the day.
Focus
Put all your efforts into one issue rather than pursuing three or four objectives and making little progress. Focus. You will be much more successful in addition to reducing some of the stress that comes with attempting to balance so many things. To create an inherent motivation to work hard and perform well, try to match your goal with your passion.
People More Than Things
We frequently struggle with the desire to purchase material things. Think twice before making any purchases, and focus more on spending money on memorable events for you and your loved ones. Emphasizing your relationships rather than monetary prosperity will offer your life greater meaning and make you a happier person overall.
Live With Compassion
For you, as well as other people, remember this saying: "For some, compassion is the meaning of life, the reason it has significance, and the path to ultimate happiness."
Find a Way to Give Back
Do something that honors your passions and beliefs while also contributing to society. We naturally discover meaning in our actions when we give something back. You will discover that your life has greater meaning and purpose due to cultivating more of these pursuits.
Simplify Your Life
You'll have more time to do what makes you happy and gives your life meaning if you simplify your life. Additionally, it helps lessen stress and simplify your life in general. You will be much more productive through this.
Set Daily Goals
Make a list of three relevant and gratifying objectives before you begin your day in the morning. Make sure they follow your set of views and principles. Take on the most difficult tasks first! Make sure not to overwrite this list. Too many items on the list may cause you to feel compelled to multi-take, which is undesirable, or they may overwhelm you, which is also undesirable. You'll do more if you attempt to do less.
Conclusion
Avoid becoming overloaded. You can start by choosing one thing at a time and gradually incorporating it into your life. Keep in mind that life is about the journey rather than the destination. And it will be much better if you lead a meaningful life.