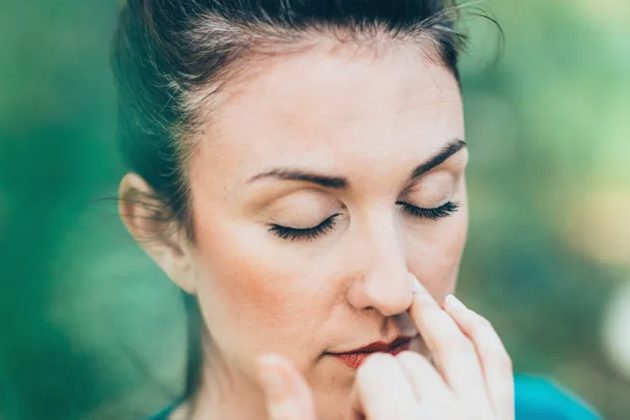 Try one of these ideas when you're busy and exhausted, even if you have doubts about how well it will work for you. Since it's not always easy to forecast how much advantage we'll derive from a certain cognitive or behavioral technique, it's best to experiment and watch the outcomes rather than assuming.
Top 5 Ways to Boost Your Mood 
Perform the activity you think you don't have time for.
We frequently crave free time when we're busy to engage in a certain activity that we believe will make us feel much better. For example, you might want time to take a long stroll, take a bath, or prepare a homemade meal.
Do what you're craving if you can. Then, check to see if it increases your energy to the point that you don't accomplish less of whatever it is you are overly occupied with, such as work, study, parenting, etc.
Use the "a change is as good as a vacation" principle.
Change can make you feel happier and more energized. For instance, work somewhere different than where you often do. Alternatively, try a new regimen (reverse the order of activities, or change physical location).
You frequently won't have the mental energy to plan anything when you're busy. So, you might have to adjust on the whim of the moment.
Take a weekend away.
Weekends frequently don't feel rejuvenating while we're busy. You could feel like you can never unwind if your to-do list is endless. You benefit from a change if you take a weekend (or even a single day or overnight) trip. The benefit of physically removing yourself from your home-related tasks is another advantage.
Do a typical, enjoyable activity without rushing.
For instance, gently let yourself sip a cup of tea rather than constantly feeling rushed. Enjoy it while sitting by your Christmas tree. Take a lengthy, relaxing shower.
Go for a walk.
This straightforward action can alter your perspective, increase physical energy, and give your mind space to wander and decompress. Try it if you avoid going for walks since you don't consider them to be exercised.