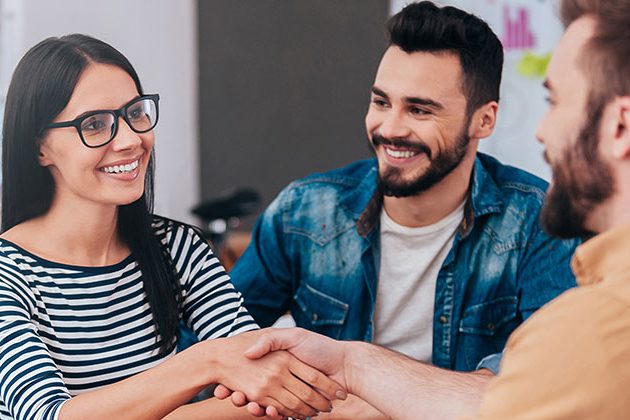 Relationships are the end, as science and technology have changed our lives. In the same way that we receive training to excel in one area of life or another, we can also learn skills to maintain a happy outlook. So, it is essential to learn social skills so to help yourself to win in life. Some of the social skills required are listed below:
Ask more and speak less.
When surrounded by others, great social influencers ask questions and say less. Asking the right questions rather than talking to others is the skill you need to succeed in social situations.
See the best side of people.
Be careful not to be the one to spread unfavorable rumors about persons or situations. Instead, make every effort to distribute information highlighting life's positive aspects. You might also share some inspiring stories with individuals by telling them.
Be silent.
Stop speaking every time you are in the company of people. Your views are only needed sometimes; you will benefit and be more suitable on some occasions if you decide to keep quiet.
Curtsy.
Never treat others with hate, no matter what you say or do. The ideal way to interact with people, whether one has acquired status or not, is to be polite to everyone, regardless of their position or standing.
The power of smiling.
Put on a confident front while you're feeling good so people can notice it. At the same time, avoid letting unfortunate events show on your face. Of course, this does not suggest that you should always have a smile on your face.
Pay attention to their voice.
Before speaking, you should be aware of your audience. For example, some people prefer to be spoken to in a loud voice, while others would rather have a measured, slow voice used. If you want to exhibit a fascinating personality, you must be familiar with the language of your audience.
Build others even in their absence.
Avoid joining a group of people who will disparage others behind them. You can be confident that others will work similarly toward you when you act that way. But, even without them, keep an optimistic outlook on people.
Highlight the strengths of people.
You must acquire the mindset of concentrating as much as possible on people's strengths and not their shortcomings in your contact with them to become evergreen and attractive among people.