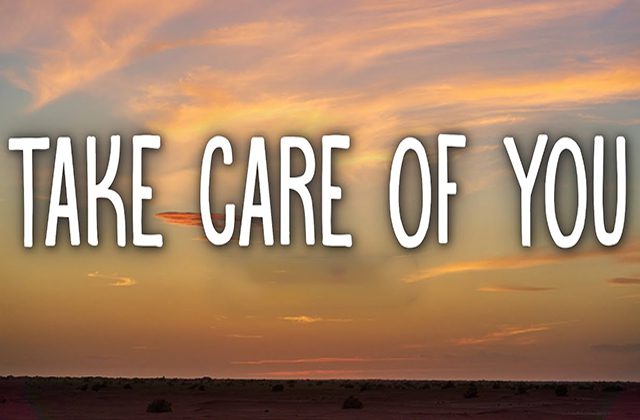 It seems like a big job to take care of yourself, but it doesn't have to be. Instead, learn to manage your physical, mental, and emotional well-being to improve your daily enjoyment of life and lower your chance of developing various health issues in the future. You'll be surprised at how quickly your quality of life improves when you prioritize your health, from getting enough sleep to establishing healthy boundaries.
Know the Importance of You
You must know the importance of you. For you, you are the one constant in a world full of people who come and go. Yet, every second of every day, you are with yourself. So, it is obvious that taking care of your mind, body, and soul should be your top priority.
If you don't think much about yourself in your priorities, it's time to switch things up with these tactics.
Give yourself regular check-ups.
Check-in on your emotional and physical health from time to time. Examine what appears to be working and where you may be having trouble.
Change it up for the better.
Make it a personal goal to take good care of your body, mind, and spirit. Think about how you can improve the areas hampering your well-being, then move to put those improvements into practice.
Leave your excuses behind.
Most of us can think of excuses for choosing certain priorities above others. Say "no" to the excuses that made it harder for you to care for yourself.
Start with yourself as you make your daily "to-do" list. What simple things can you do each day to help with your self-care? Include tasks that are simple to do and will give meaningful results.
Keep learning and improving.
Find out about the most recent methods of self-care. Then, extend your scope to incorporate a wide range of alternative resources and topics on healthier living.
Make a lifelong commitment.
Self-care should be viewed as a lifetime race. Avoid making resolutions or acting on inspirations that come to you suddenly or in "sprints" of enthusiasm. Instead, continue with the intention of making this a lifelong dedication to your success.
Move on from your mistakes.
There may be moments when you relapse and do actions that are harmful to your health. When this happens, consider the reason and solutions. Then, keep trying to improve yourself.
Being flexible is necessary since change is inescapable. If, due to some reason, you are unable to continue using one healthy strategy, replace it with another.
Maintain a positive outlook on life.
Positive thinking and joy can do a lot to safeguard your general health. Put yourself in settings that will enhance your life with love, gratitude, and joy. Spend time with loved ones, make new understandings, exercise, get plenty of fresh air, and laugh a lot. Your physical and emotional health are both crucial.
Final Words
Invest in taking good care of your mind, body, and spirit as your lifelong friend. Despite the time and work, the benefits will be immeasurable both now and in the future.