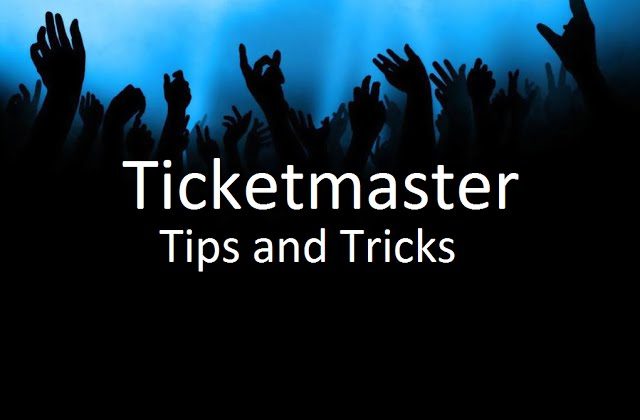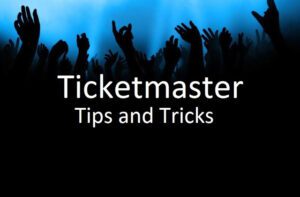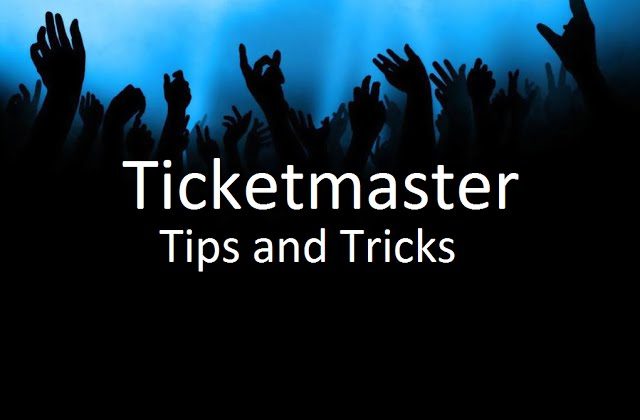 Buying tickets for your favorite concerts, shows, and events can be daunting, especially when dealing with a platform like Ticketmaster. With millions of users vying for the same limited tickets, it's easy to get lost in the shuffle and miss out on seeing your favorite performers live. But don't worry; we've compiled a list of pointers and strategies to make it easier for you to use Ticketmaster like an expert. This post will give you the information and resources you need to get those sought-after tickets, from presale codes to how to dodge bots. So sit back, take notes, and prepare to become a Ticketmaster master.
Be prepared in advance:

Familiarize yourself with Ticketmaster's website and features. Create an account beforehand to save time during the ticket-buying process.

Sign in early:

Log into your Ticketmaster account well before the ticket sale begins. This will ensure you're authenticated and ready to purchase when the sale starts.

Multiple devices and browsers:

Use multiple devices (such as a computer, smartphone, and tablet) and different web browsers to increase your chances of securing tickets. Some users have reported success by using different devices simultaneously.

Reliable internet connection:

Make sure your internet connection is steady and quick to avoid any delays or technical difficulties that can interfere with your ability to purchase tickets.

Refresh strategically:

Use the refresh button when the sale goes live. However, constantly refreshing the page may lead to temporary blocks or captchas, so use this option judiciously.

Multiple tabs:

Open multiple browser tabs for the event page on Ticketmaster. If you encounter an error or the tickets you want aren't available, you can quickly switch to another tab and continue trying.

Auto-fill forms:

Save time by using an auto-fill feature on your browser or a form-filling extension to quickly complete the required information during checkout.

Preselect seats, if possible:

If the event allows you to select specific seats, familiarize yourself with the venue's seating chart in advance. Preselect the seats you desire before the sale begins, as this can expedite the checkout process.

Have backup options:

Prepare a list of alternative events or dates in case your preferred tickets are unavailable. In this manner, if your first pick sells out, you can simply switch to a different one.

Join fan clubs and newsletters:

Some events offer presales or exclusive access to members of fan clubs or subscribers to newsletters. Stay updated on upcoming events and opportunities by joining relevant clubs or signing up for newsletters.

Follow social media and notifications:

Keep an eye on Ticketmaster's social media channels and enable notifications if available. For example, they may announce promotions, presales, or last-minute releases.

Persistence and patience:

Ticket sales can be competitive and challenging, so persistence is key. If you don't succeed initially, keep trying. Sometimes tickets become available later due to order cancellations or hold releases.
Final Words
Please remember that these suggestions only increase your chances of finding tickets on Ticketmaster. Demand for popular events can be extremely high, and technical issues or other unforeseen circumstances are always possible.